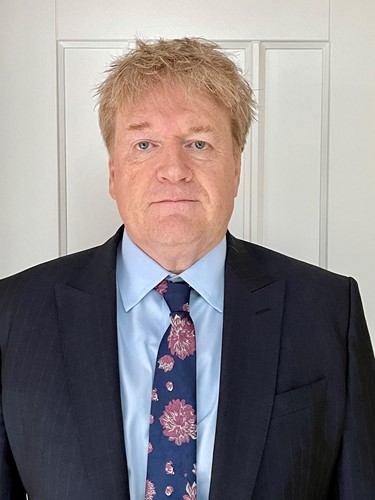 Neal is Managing Director of Aico Ltd (a market leader in domestic fire and Carbon Monoxide protection) and also a Director of HomeLINK (Aico's sister company).
Neal has over thirty years Company Director experience, including working for large corporations such as Siemens and Honeywell. Before joining Aico Ltd in January 2014, Neal was Director of a leading L&D company - providing development to Virgin, M&S, The National Trust and Superdry amongst others.
Neal is proud to serve as a Board Trustee for two charities: Midlands Air Ambulance Charity and The Electrical Industries Charity.