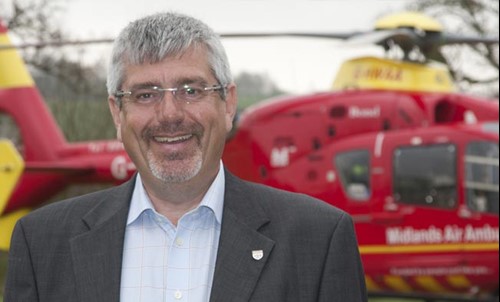 Living in Walton in Warwickshire, Nick has developed his career around the motor trade, working with BMW in the UK during the 1980s. Having successfully steered the company through the recession, he then oversaw the company floatation on the UK stock market in 1996.
At the end of 1998, he left the original family business in order to pursue a life-long ambition to start up on his own. Nick Whale Toyota Ltd was established in March 1999 and went on to sell the group to Listers PLC.  In 2002, he opened a highly successful Porsche business in Solihull and Nick Whale Sports Cars in Bromsgrove specialising in Lotus cars. Also in 2002, in partnership with 1996 Formula One World Champion, Damon Hill, Nick opened a BMW / Mini dealership in Leamington Spa, which was eventually sold to Rybrook Holdings Ltd 2008.
Nick continues to own Nick Whale Sports Cars in Warwickshire, and started the very successful Silverstone Auctions in 2011, selling over 300 classic cars in 2012 and in the process raising over £90k for BBC Children in Need at Chris Evans' Carfest events.