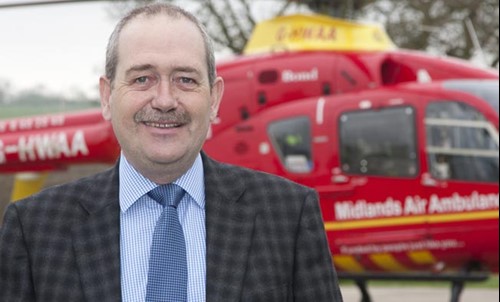 Rob lives in Stourbridge in the West Midlands. He studied law at the University of Sheffield and went on to complete his professional exams at Chester Law College.
Since 1990, Rob developed extensive experience and knowledge of the aviation sector. Before he retired in 2014, Rob held the position of Director of European Legal Affairs at UTC Aerospace Systems. Prior to working for UTC Aerospace Systems Rob held legal positions with Goodrich Corporation, TRW Limited, Lucas Industries plc, Albright & Wilson Limited and British Nuclear Fuels Limited. 
He has a keen Interest in golf, gardening, walking, reading, travelling with his wife and daughters and watching sport.