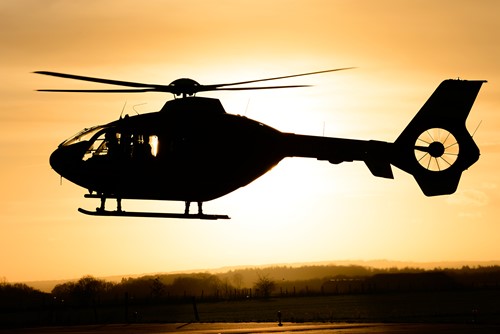 We adhere to the very highest standards in governance, quality assurance and compliance guidelines to ensure we are in line with our charity values: continuous improvement, loyalty, openness, teamwork and honesty.
We can proudly report that in 2017/18, just 5p in every £1 donated was spent on governance and administration.
To openly demonstrate our commitment to our donors, we developed a Donor Promise and Canvassing Code of Practice, which set out what our supporters can expect from us, how we ethically fundraise, and the fact that we will only work with partner organisations that adhere to these standards.
Ultimately, we aspire to build lifelong relationships with our donors.
For financial information about our charity please visit the Midlands Air Ambulance Charity's page on the Charity Commission's website