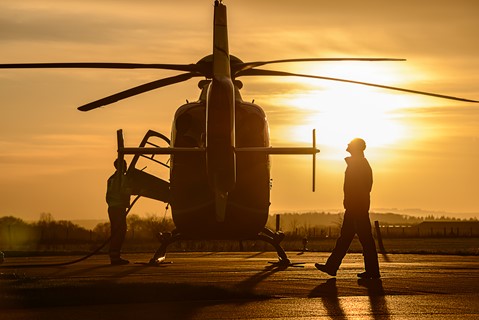 We have partnered with Beyond to offer a quick and easy free online will writing service to our supporters.
You can create your will from the comfort of your own home in just 15 minutes and can update it as often as you like.
A joint will, between spouses is also available free of charge and every will is checked by one of Beyond's in-house legal experts.
There is no obligation to leave a gift to our charity, but if you decide to do so, you'll help fund lifesaving missions, training and equipment, ensuring that we can continue to treat some of the Midlands' most critically ill and injured patients.
Read some of our patient stories to find out how your support makes a difference.