Join us for a complimentary lunch at St Philips Chambers to network with fellow business leaders, learn more about our lifesaving work and hear the inspiring patient story of Natalie Queiroz who survived a brutal attack four years ago.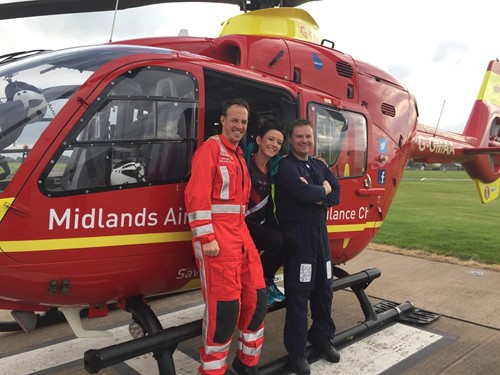 Key note speaker Natalie will share her story of survival and explain why she will always be grateful for the part our charity played in her journey.
Natalie is now a motivational and anti-knife crime speaker and an author. 
One of our Critical Care Paramedics will talk about our lifesaving work, the importance of early bleed control at an incident like Natalie's and how you can support us!
The event is FREE to attend and a buffet lunch will be provided.
If you would like to attend or require any further information, please fill out the form below.