Without generous support from the general public and local businesses, we simply couldn't operate. We value your commitment to the charity enabling us to provide a vitally important emergency pre-hospital service to the communities we serve.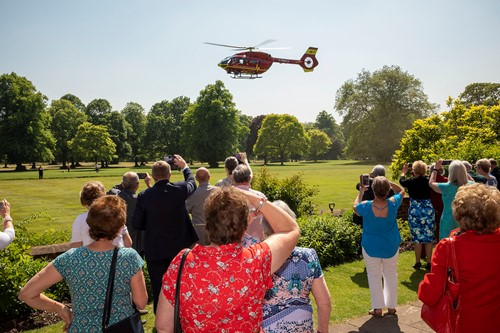 In return, our commitment to you is to build positive long lasting relationships based on responsibility, transparency and honesty. We will adhere to the very best standards of fundraising excellence, in line with the Charity Commission's key principles and guidelines.
You are the lifeblood of our charity, and as such we would like to reassure all our loyal supporters that you can expect the following promise from us:
Quality
We adhere to the very highest standards in governance and quality assurance, in line with the UK Corporate Governance Code. We follow the values set out in our charity's constitution: continuous improvement, loyalty, openness, trust and honesty.
Transparency
We will be honest about who we are and why we need your donations. We will use your donation responsibly. We are dedicated to keeping you informed about where your donations go, and the difference your generosity makes to our service. We are answerable to you to the public and to the law.
Welfare
Your personal information will not be shared or disclosed without your permission and we will respect your wishes, and the law, with regards to your privacy. Your welfare is our top priority and we promote health, safety and wellbeing in everything we do.
Mission, Vision and Values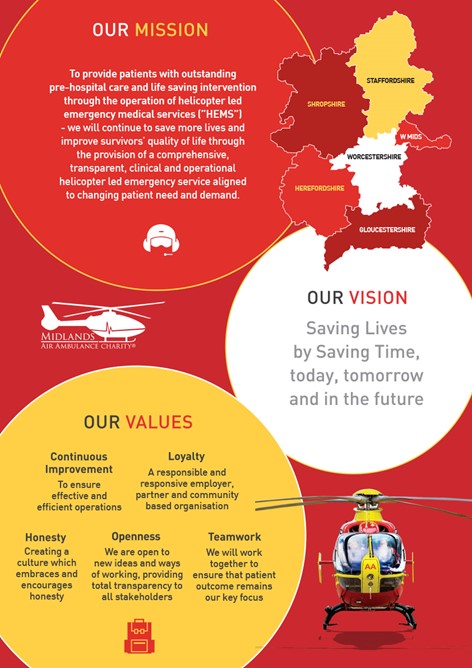 You can also read our Canvassing Code of Practice