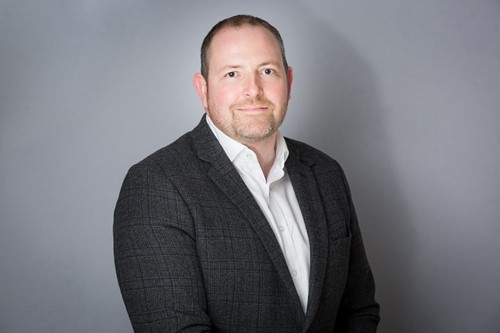 Gareth is a management consultant by background and specialises in helping NHS, Health and Social Care organisations to execute strategies for improving services using new digital and medical technologies.
Gareth has held a number of senior positions in recognised consulting and technology firms and now runs his own Consultancy business based in Birmingham. Prior to this, Gareth worked in technology focussed roles and worked for a number of healthcare technology providers both nationally and internationally.
Gareth lives in Warwickshire and is a keen traveller, outdoorsman and enjoys watching motorsports, spending time with his son and the seemingly endless renovation of his home.