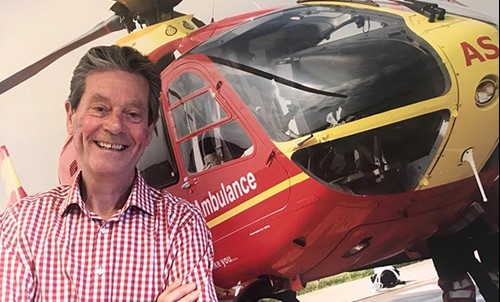 Roger attended Oxford University where he gained an MA in English Language and Literature. Subsequently, he founded and ran his company, Manbat Ltd for 32 years until the company was sold to Ecobat Technologies in 2010.
A highly experienced trustee, Roger joined MAAC as a trustee in 2011.  He has also served as a director of Relate, Shropshire, Herefordshire and North Staffordshire, for five years, and was formerly a trustee of the City of Birmingham Symphony Orchestra, for six years.
Originally from North Wales, he moved to Shropshire in 1980. He has a son, two daughters and seven grandchildren and his personal interests are classical music, opera, literature and the visual arts.