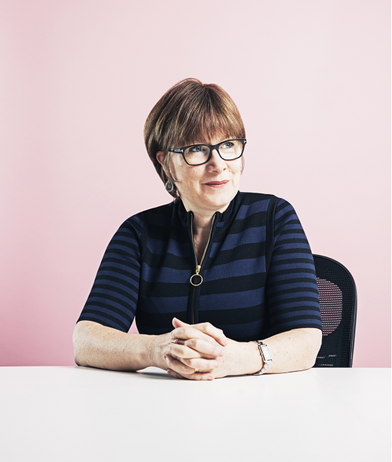 Vivienne is CEO of Virgin Care, leading the business to deliver publicly funded health and care services in partnership with the NHS and local authorities. Vivienne was one of the founder members of the business and has overseen its growth since it began in 2010.
Vivienne's earlier career was dedicated to being a GP, working as a doctor in the NHS for nearly twenty years, having graduated in medicine from the University of Cambridge.
 Vivienne has a strong connection to the Midlands, having been born and brought up in Birmingham and with close family living in the counties covered by MAAC.
In her spare time, Vivienne is an enthusiastic  member of her local community choir, enjoys eating the food her husband cooks and enjoys dabbling in creative writing.