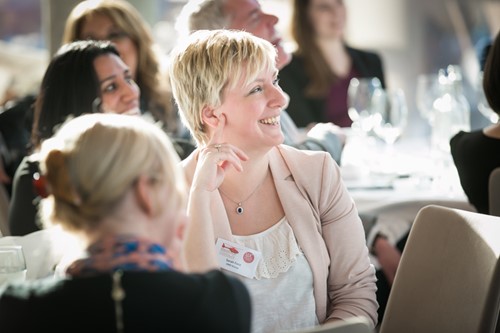 Join us for a two-course luncheon and the opportunity to network with fellow business leaders, whilst also getting the opportunity to find out more about our lifesaving work.
Sponsored by Wall James Chappell. 
Deputy Staffordshire Commissioner, Sue Arnold, is our guest speaker, and she will be providing tips on how to stay cyber safe. She will also discuss the online fraud forum and Cyber Champions in the workplace.
Book your tickets here.