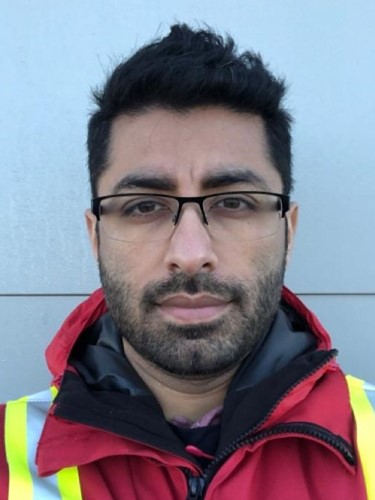 I am an Emergency Medicine Consultant who has sub-specialised in Paediatric Emergency Medicine (PEM) as well as PreHospital Emergency medicine (PHEM). 
I have been working as an A&E consultant at a major trauma centre, University Hospital of Coventry and Warwickshire (UHCW), since 2017. 
I have had a long term interest in prehospital trauma and motorsports, in which I've been working since 2007 to current date. 
My current prehospital practice involves serving for Midlands Air Ambulance Charity's (MAAC) Helicopter Emergency Medical Service (HEMS) but also with West Midlands Ambulance service's (WMAS) MERIT team, The Air Ambulance Service (TAAS) and voluntary BASICS doctor for East Midlands Immediate Care Scheme (EMICS). 
I am passionate about Prehospital education and teach as faculty on various courses as well as having established the first national Prehospital Examination Revision programme.
As a result of these fortunate positions and experience I have managed to be appointed the Training Programme Director for PreHospital Emergency Medicine for the West Midlands Region. 
In my time off I travel to Iraq to work for a medical charity, ride my motorbike and spend time with a wife and two kids who don't know who I am.