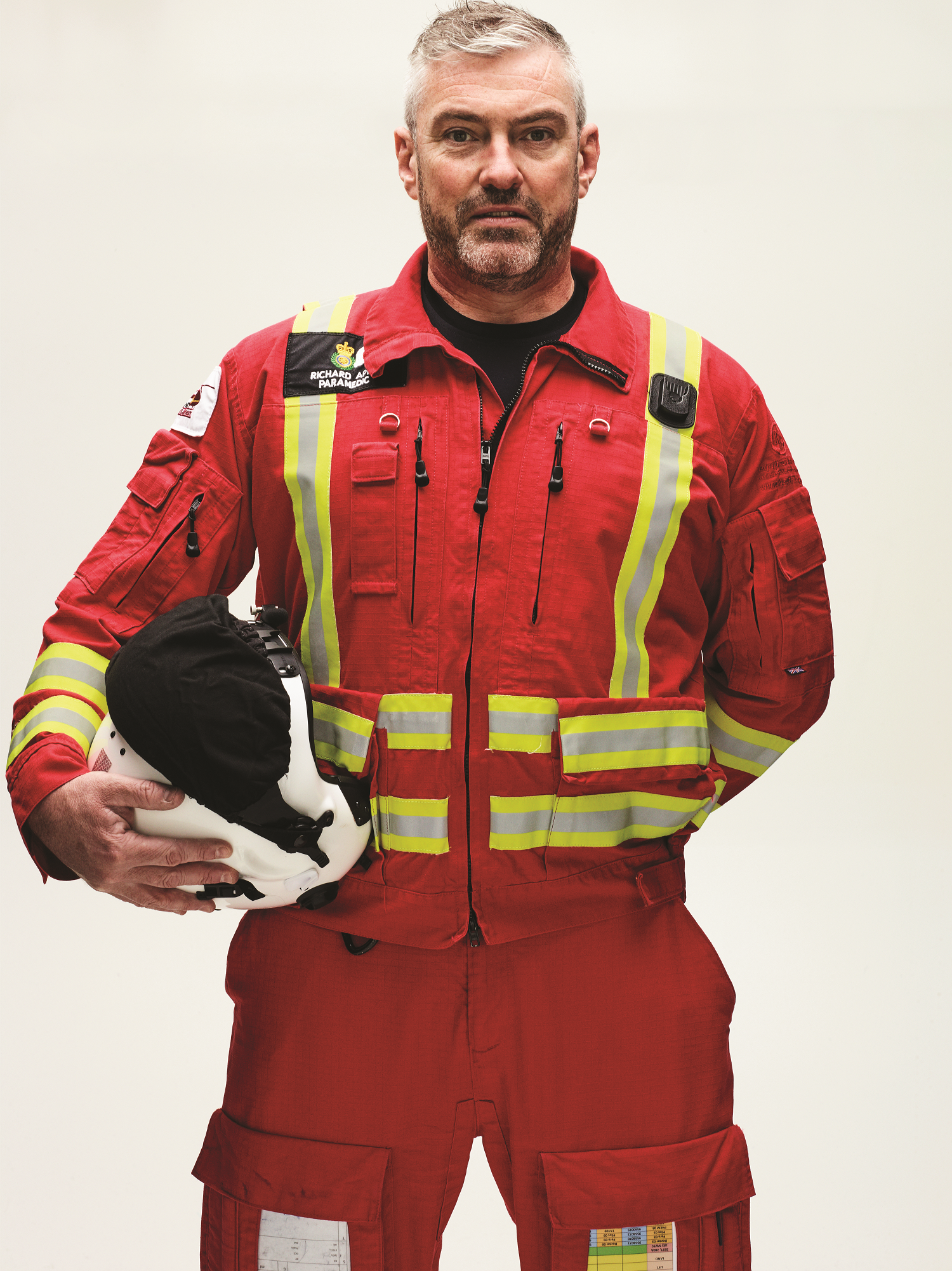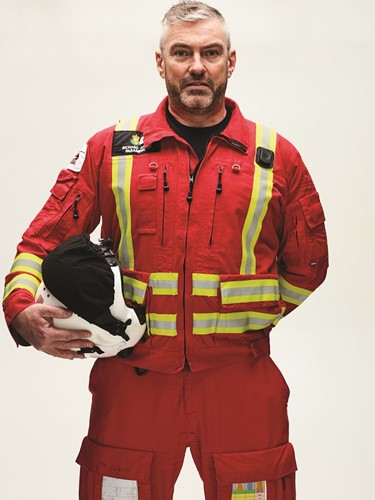 Rich started his ambulance career in 1992 at 17 years old. He became a member of aircrew in 1998 and took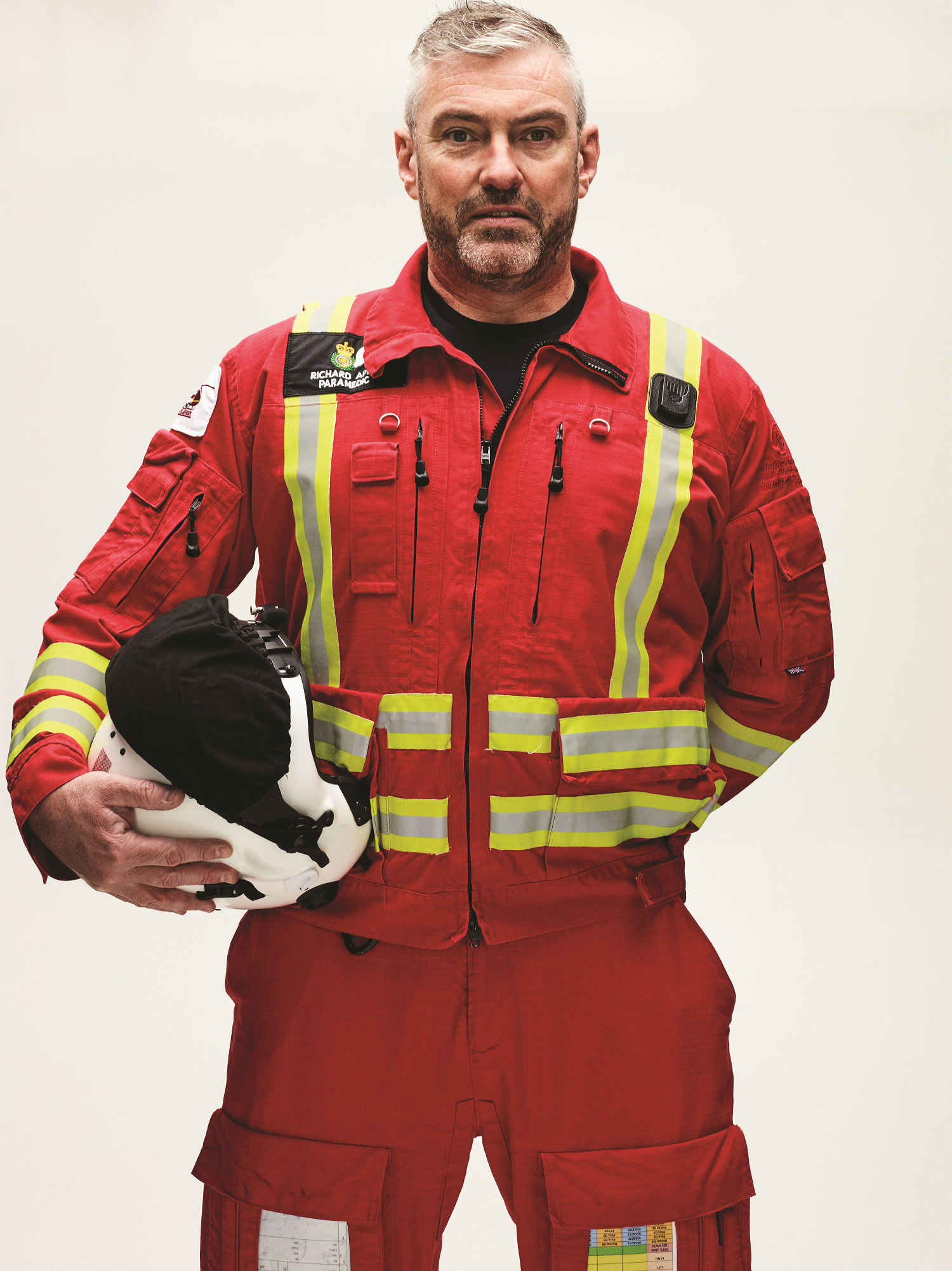 his first flight on HMED03 in August of that year. Rich was part of the team who moved to East Midlands Airport on the inception of HMED09 and continued his part time secondment until the end of 2003.
In 2004 Rich emigrated to Australia where he worked for Queensland Ambulance Service. He returned to the UK in 2008 and spent time working on the Hazardous Area Response Team before returning to HEMS in 2010 and rejoining MAAC in 2012.
Rich has two children and in his spare time tries to balance an excessive liking of food with exercising, a balance that is generally tilted heavily to the wrong side.