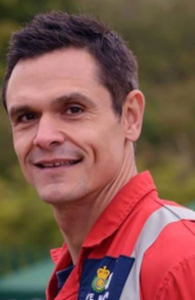 Steve has worked for the ambulance service since 2005 and started working for Midlands Air Ambulance Charity in 2014.
He now works full time as a Critical Care Paramedic for the charity, working out of all three airbases.
Steve enjoys working for the organisation with all the challenges it brings.