If you're looking for an adrenaline fueled challenge to test your nerve, we've got a calendar full of events for you sign up to.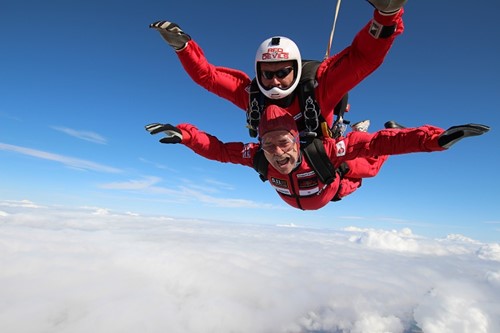 Whether you fancy free falling at speeds in excess of 120mph or racing your friends through an inflatable obstacle course, there's something for everyone looking to raise funds.
If you prefer to keep your feet on the ground, grab your ball gown and glittery heels for our Recognition Awards and Charity Ball in July, or bring the family along to our airbase open days at Tatenhill and Strensham.