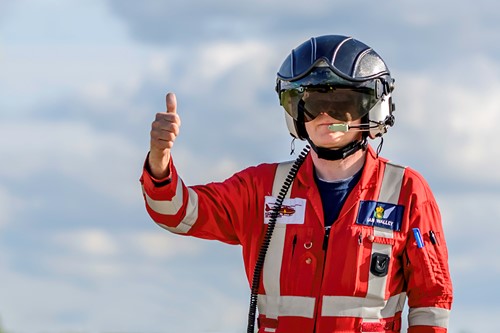 Did you know that if you're a UK tax payer, you can increase your donation to MAAC by 25% at no extra cost to you?
When donating online, simply tick the Gift Aid box and declarations to confirm you are eligible to Gift Aid.
The charity can then claim an extra 25p for every £1 donated from the Government!
If you're donating over the telephone or in our shops, just let us know you want to Gift Aid and we'll do the rest.
Donating pre-loved items 
If you're donating pre-loved items to us, you can also register for us to be able to claim Gift Aid on the items once sold in our shops. Simply let us know next time you donate.