Horse racing fans are in for a treat as tickets for an exclusive behind the scenes experience at Worcester Racecourse, go on sale today!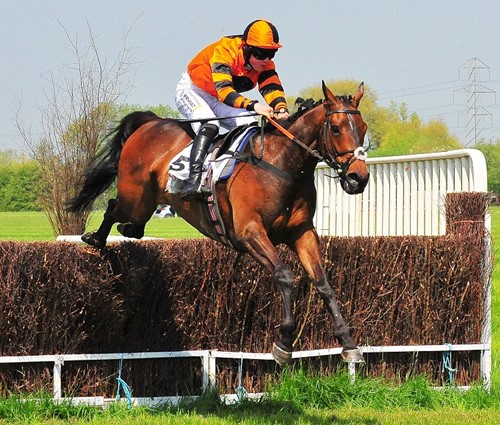 The event which takes place on Monday 16th September, is in aid of Midlands Air Ambulance Charity, and gives just 18 horse racing fans the chance to live a day in the life of an owner. The exclusive experience will include; breakfast and a tour of David Dennis' yard and world class facilities, meet and greet with a jockey, behind the scenes access around the Racecourse, an award-winning sit down meal and a private box to view the racing.
Abbie Hawkins, events coordinator for Midlands Air Ambulance Charity says: "On average, Midlands Air Ambulance Charity attends equestrian related incidents every four days. This is why it's so important for the charity to raise awareness of the service we provide, and also raise funds for future missions.
"This once in a lifetime race day experience hosted by a professional pundit, is the perfect chance for horse racing fans to experience a day in the life of an owner, with exclusive access around the course and in the paddock, all whilst raising lifesaving funds towards a future air ambulance mission."
Daryl Jacob, Grand National winning jockey adds; "As a local jockey, I know all too well how important the Midlands Air Ambulance Charity is to people across the Midlands, particularly those of us in the equestrian industry, as we all know of someone who has relied on the service.
"This event which the charity has organised alongside Worcester Racecourse, is an amazing opportunity for race fans, at one of the best race courses in the country."
To secure your place on this exciting event which is sponsored by T P Pools Services Ltd in Brierley Hill, West Midlands, click here or email Abbie Hawkins via abbie.hawkins@midlandsairambulance.com or call 0800 8 40 20 40.
Midlands Air Ambulance Charity fundraisers will also be at the event collecting donations, selling raffle tickets and showing people around the charity's interactive helicopter pod.
T P Pools Services Ltd specialises in structural brickwork repair, building and ground works. To contact them, call Billie Hawkins on 07976516283