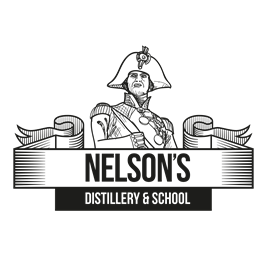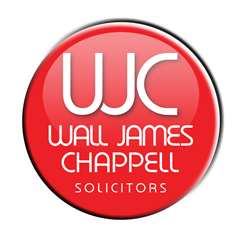 Nelson's Distillery & School is teaming up with the crew at Midlands Air Ambulance Charity to offer a gin tasting experience and virtual networking event.
The Uttoxeter-based distillery is hosting on a virtual gin tasting to help raise lifesaving funds for Midlands Air Ambulance Charity's pre-hospital emergency service. The event, sponsored by longstanding charity supporters, Wall James Chappell Solicitors, will be taking place via Zoom on Thursday 2nd December from 5:30pm to 7:30pm.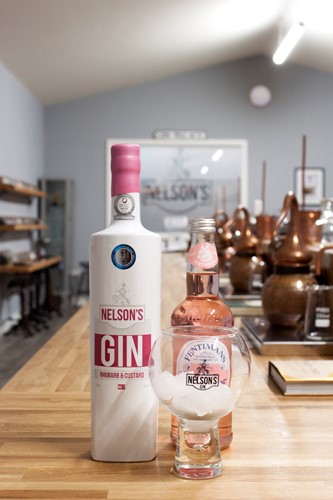 Guests will be treated to a luxury hamper, delivered direct to their door, which includes a trio of the distillery's most popular flavoured gins, two accompanying mixers and some traditional bar snacks.
Tickets for the event cost just £25 per person and can be purchased by contacting Midlands Air Ambulance Charity's partnerships executive, Abbie Hawkins via email.
Pam Hodgetts, corporate partnerships manager for Midlands Air Ambulance Charity, said: "The virtual networking model works really well for us as we can bring together supporters from across all six counties that our pre-hospital emergency service covers. It also removes the need for travel and everyone can relax and enjoy the evening.
"Events like these are a great way to showcase local businesses whilst helping to fund lifesaving missions.
"We are excited to have an expert from Nelson's Distillery in virtual attendance to talk our guests through the three gins which will definitely make this fundraising event extra fun."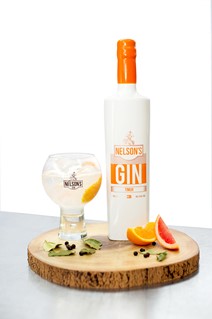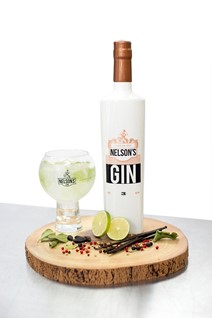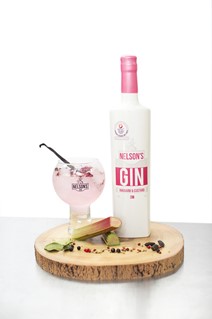 To find out more about Midlands Air Ambulance Charity's vital, lifesaving work in your local area, visit the charity website and follow the organisation on social media.
Find out more about Nelson's Distillery & School by visiting the distillery website.