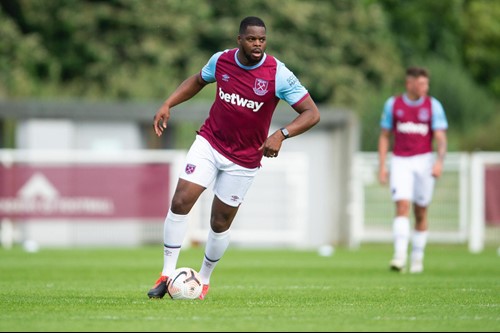 Former Aston Villa and Wolverhampton Wanderers striker, Marlon Harewood, has been named as an official ambassador for Midlands Air Ambulance Charity, to help raise awareness of the organisation's vital work across the region.
41-year-old Marlon, who led a successful footballing career across the world for over 20 years, now resides in the Midlands, and is supporting the rapid response service as part of his community-oriented activities.
For several years from 2007, Marlon played for West Midlands' Premier League teams Aston Villa and Wolverhampton Wanderers, clocking up over 45 appearances during his time at the local clubs. His affiliation with the charity is a natural fit for the sportsman, as sporting event incidents are a regular occurrence for the lifesaving crews of Midlands Air Ambulance Charity.
Hanna Sebright, chief executive for Midlands Air Ambulance Charity, said: "We are so pleased to welcome Marlon Harewood as an ambassador for the charity during our 30th anniversary year.
"His support will help to raise awareness and draw attention to the lifesaving work of the charity which receives no Government or NHS Charities Together funding and relies solely on the generosity of the general public for its 4,500 missions in the region each year."
On becoming an official ambassador for the much-loved charity, Marlon said: "I have always admired the work of the charity and now as an ambassador, I look forward to officially supporting the organisation, starting with the Jail or Bail event. It's so important to raise the profile of this lifesaving service, both locally and nationally, as no one knows when they could need the assistance of the incredible medically advanced aircrews."
To find out more about Midlands Air Ambulance Charity, visit the website and follow the service on social media.