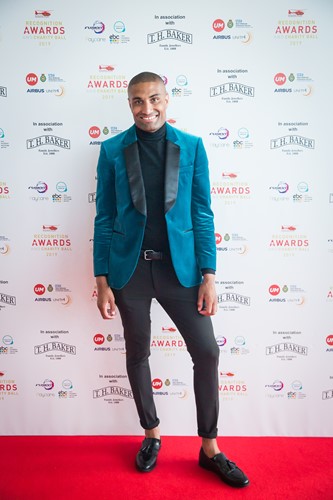 As the nation's 'lockdown' period has been extended for a further three weeks, Midlands Air Ambulance Charity is pleased to announce that national broadcaster and local lad, Richie Anderson, will be donating his time to host a brand-new fundraising event, a virtual quiz.
Whether you are a budding mastermind, a regular in your local pub quiz or just looking for something fun to do while staying at home, Midlands Air Ambulance Charity is inviting you to be a 'virtual supporter' and take part for free. The live online quiz is taking place on Facebook Live, via the charity's Facebook page: facebook.com/MidlandsAirAmbulance on Friday 24th April 2020 at 7:30pm.
The charity understands that these times are challenging for many people across the Midlands region, so it has decided to make the quiz free to join, although there will be the 'Facebook Donate' button for those who are able to spare some cash.
Prizes are available from the Midlands Air Ambulance Charity range of merchandise and a goody bag will be given to the team with the best team name. You can also compete within your own homes to find out who your household champion is. Or if you are in isolation alone, then why not compete against other friends and family virtually!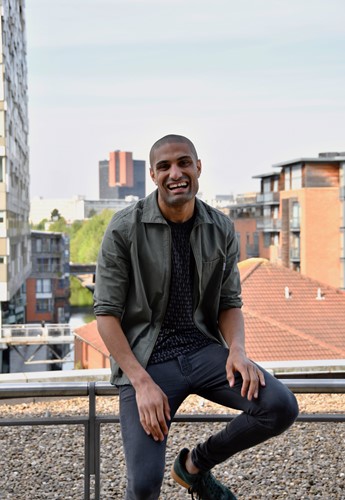 Richie Anderson, TV and radio personality says: "I was honoured to be asked to host Midlands Air Ambulance Charity's upcoming virtual quiz. It's a great cause, which I always support where I can and I hope the general public get involved, it's going to be a lot of fun!"
Emma Gray, fundraising and marketing director for Midlands Air Ambulance Charity, explains: "As a number of our popular fundraising events have had to be postponed, we are so pleased Richie Anderson is lending a hand to help engage our supporters with our latest virtual event. Throughout the COVID-19 crisis, our pre-hospital emergency care service has continued to operate. Our crew cannot work from home and are still treating people on a daily basis who are in critical need of our rapid response service.
"Without the support of the local communities and businesses from across the Midlands region, we would not be able to continue our operations. Getting involved with our free quiz and possibly making a small donation will help keep our service going at this very difficult time."
If you would like to get involved in Midlands Air Ambulance Charity's virtual quiz, simply head to facebook.com/MidlandsAirAmbulance on Friday 24th April at 7.30pm. The charity is keen that those of you getting involved share photos of yourselves taking part in the quiz – just make sure you cover your answers before you post them!