Midlands Air Ambulance Charity is highlighting the benefits of charity store shopping to the environment and the UK economy.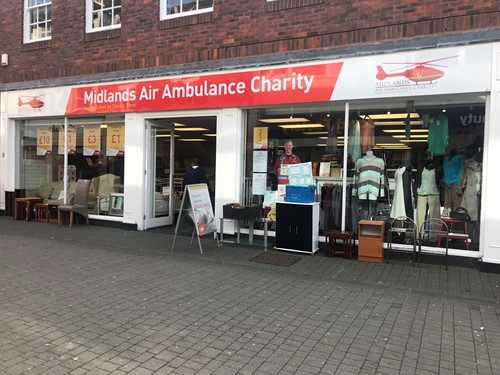 According to The Waste and Resources Action Programme, as a whole in the UK, the average lifetime for a garment of clothing is estimated as around two years. Extending the active life of clothing by nine months can significantly reduce its environmental impact.
"When people donate clothing to our charity shops, they're not only helping us to raise funds for the service, they're also helping the environment by reducing waste", says Anil Gupta, head of retail for Midlands Air Ambulance Charity.
"While we know air ambulances aren't the most ecological mode of transport, they are vital, and we're doing everything else we can to be kind to the planet.
"Even when donated clothing isn't in a resalable condition, we are able to sell them on as rags. Last year, we weighed in over 14,000kg of clothing, which would otherwise have gone to landfill."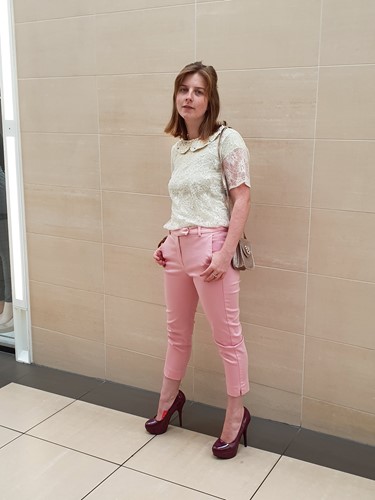 Erin Hughes, a fundraising executive for Midlands Air Ambulance Charity who is also an advocate of responsible fashion, models two outfits she recently found in the service's West Bromwich charity shop. Each outfit costs less than £15 including accessories, and demonstrates that charity store shopping can be fashionable as well as frivolous.
Anil Gupta adds: "A lot of people are concerned at the moment with the impact we're all having on the environment. Charity store shopping and donating your pre-loved clothing to your favourite cause, is one way you can start to make a change for the better."
To find out where your local Midlands Air Ambulance Charity shop is, visit: www.midlandsairambulance.com/high-street-shops