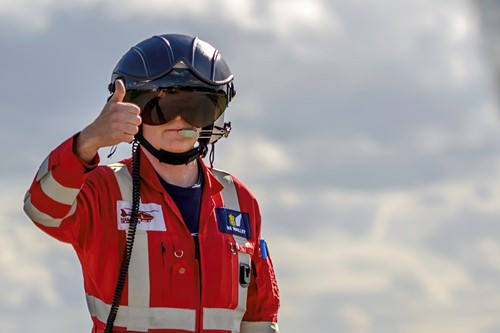 Thanks to your ongoing support, Midlands Air Ambulance Charity has undertaken over 3,000 vitally important air ambulance and critical care car missions in the last year.
To receive updates on our lifesaving air ambulance missions in your area, please fill in the form below.
At Midlands Air Ambulance Charity, we treat your personal details with respect and take your privacy very seriously. We will never share your contact details with third parties, unless you have expressed for us to do so, and we would only ever contact you with information we deem useful to you.
You can unsubscribe at any time.